Johannesburg and Pretoria Tours & Day Trips

Various Johannesburg and Pretoria tours & full day or half day trips available in and around Gauteng, South Africa.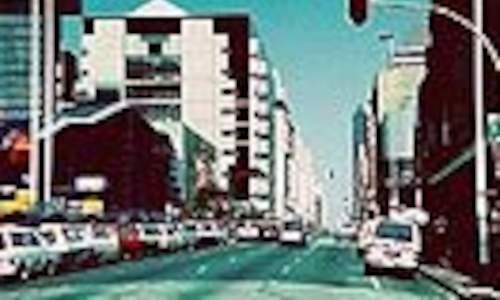 A combination of half day and full day tours around Johannesburg, Gauteng, South Africa. On a half day Johannesburg city tour you tour the C...
more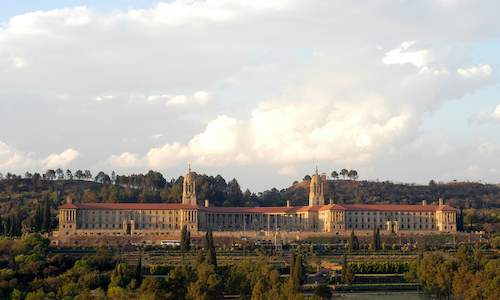 Enjoy a tour of the administrative capital of South Africa. Pretoria / Tshwane lies about 50 km north of Johannesburg. The population, just ...
more